We are an independent California branding agency with 20 years of experience building established brands and startups.
We blend intelligent positioning with unforgettable creativity to maximize the value of your business.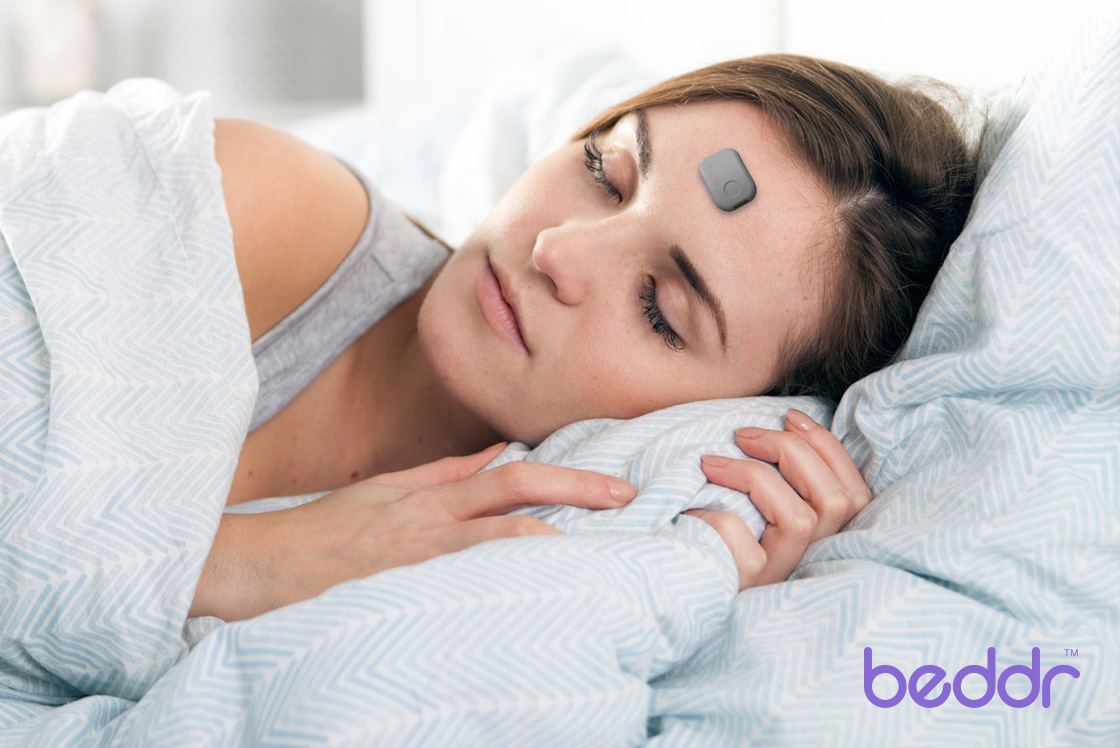 Beddr Sleep
Brand Development, Product Packaging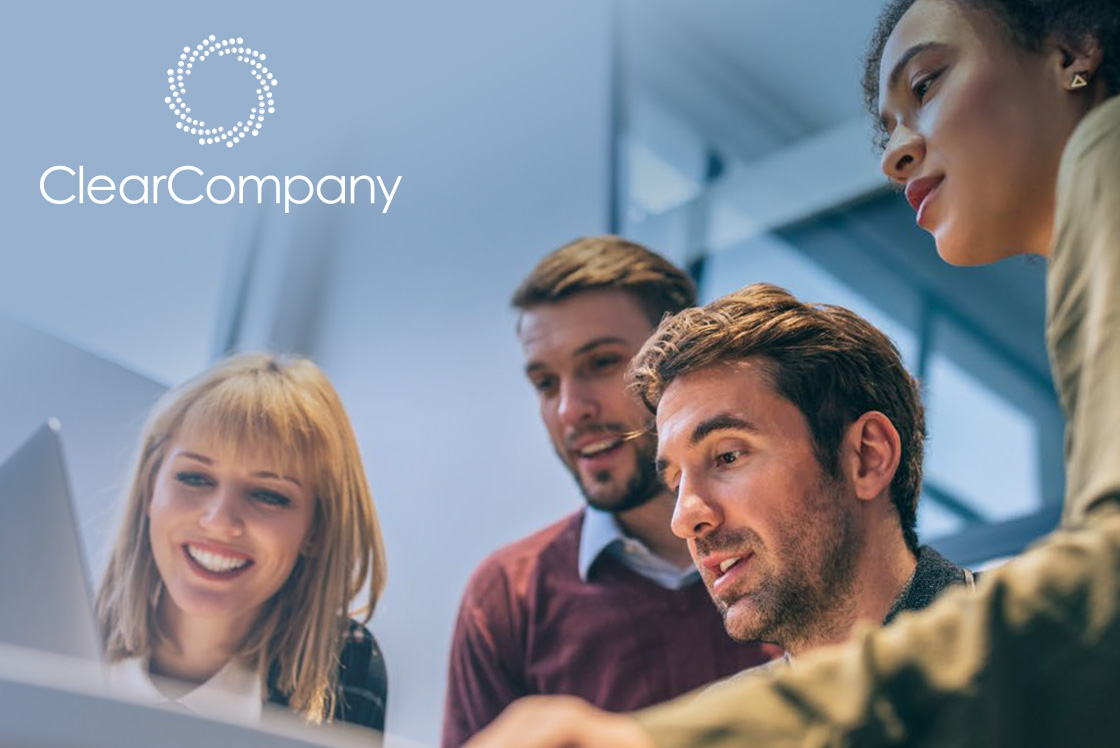 ClearCompany
B2B brand building for Talent Management Software innovator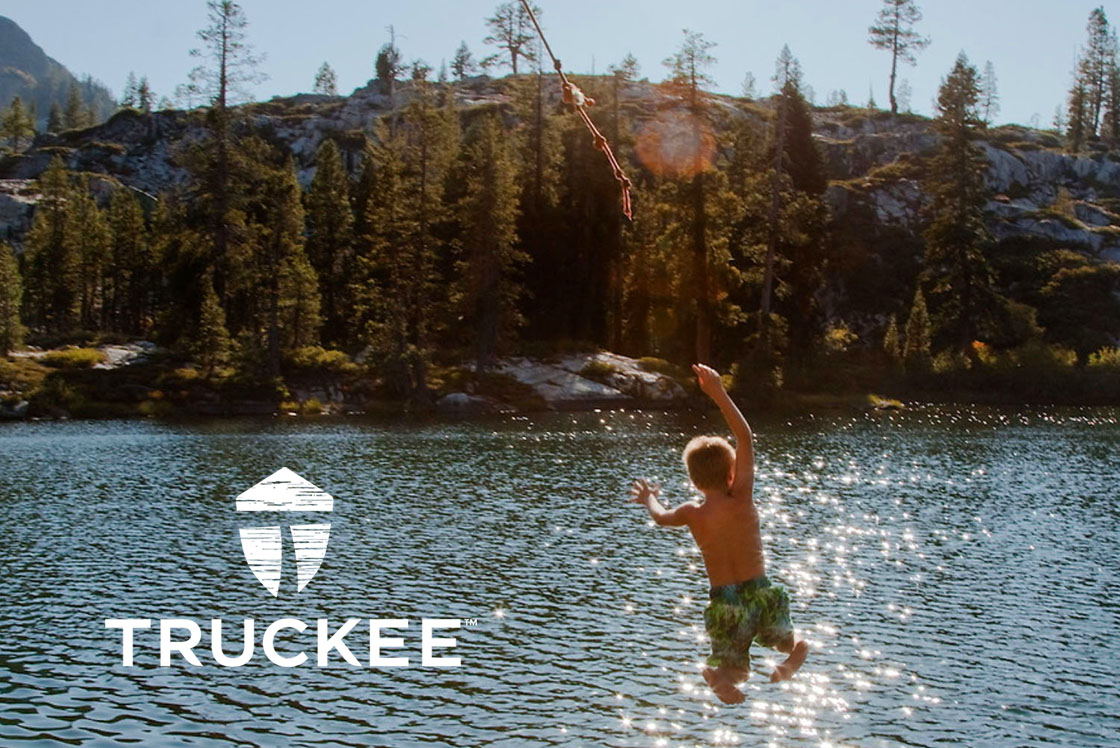 Truckee CA
Brand Development, Identity, Website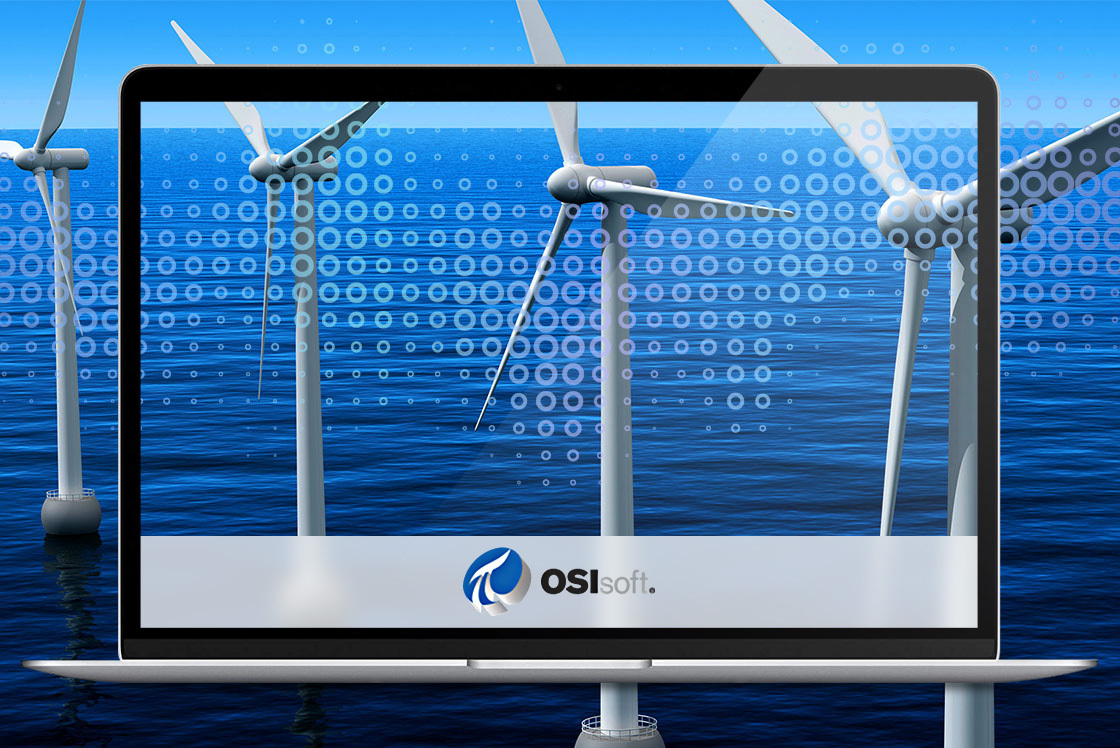 OSIsoft
B2B brand development, website redesign with focus on demand generation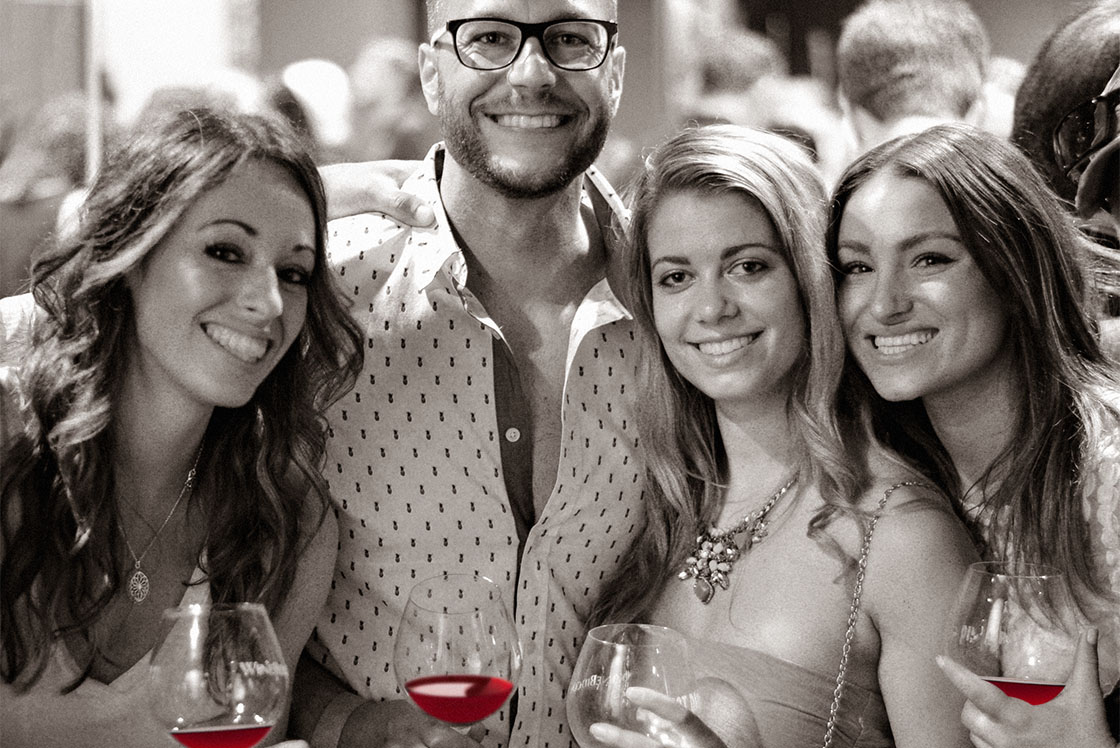 Pinot Days
Brand Development and Event Marketing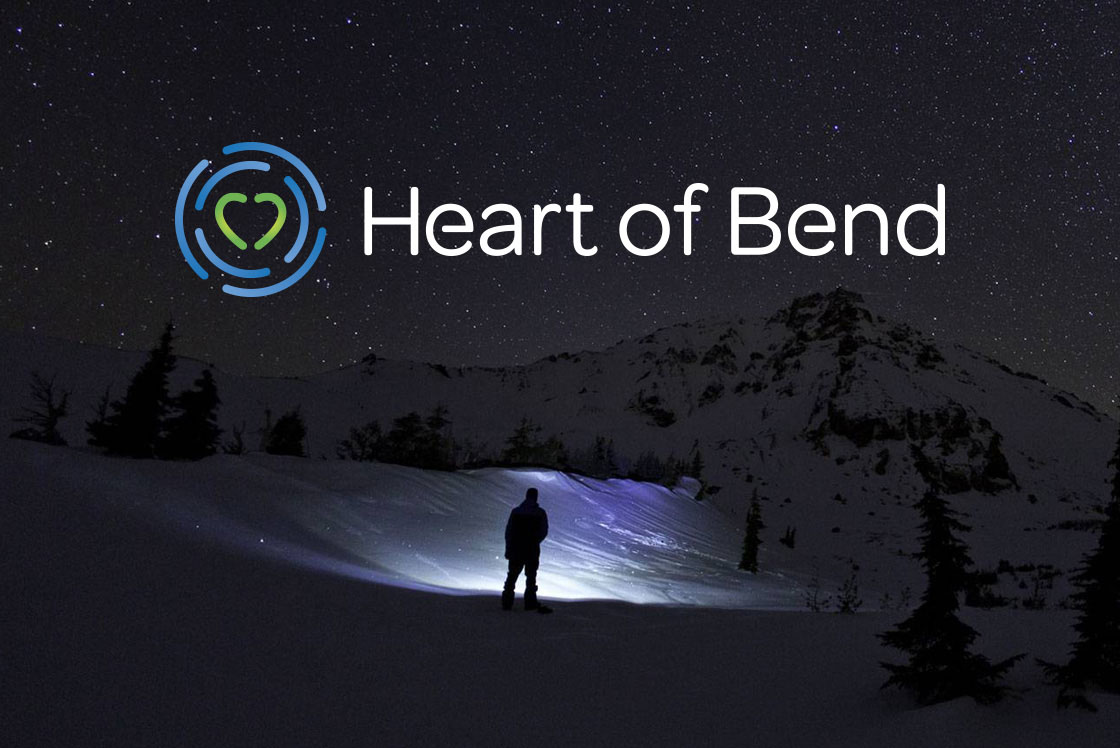 Heart of Bend
Brand Development and Identity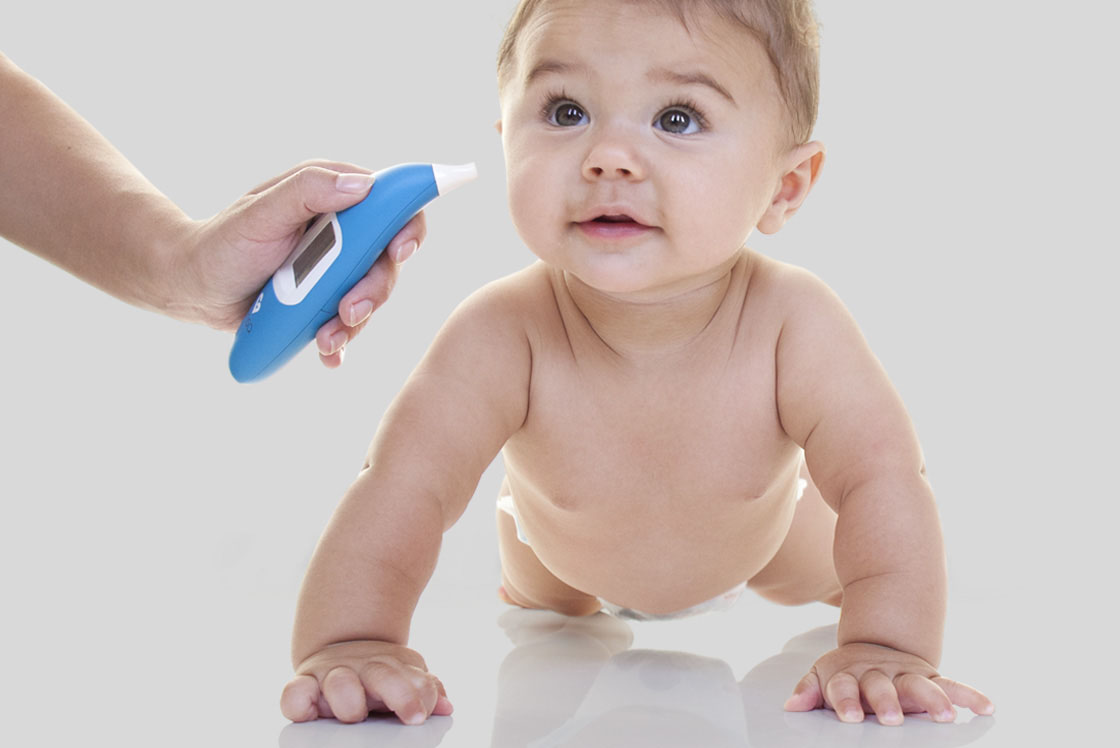 Kinsa Smart Thermometers
Packaging Systems and Merchandising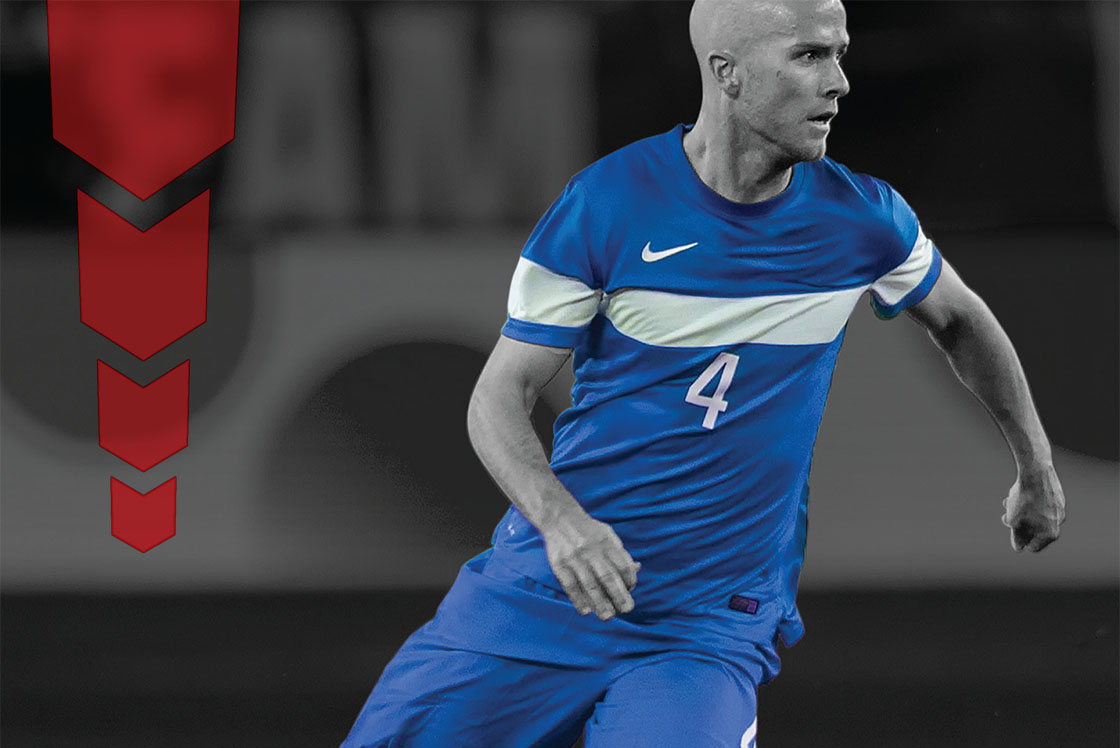 Nike
Nike Team Soccer App and Catalog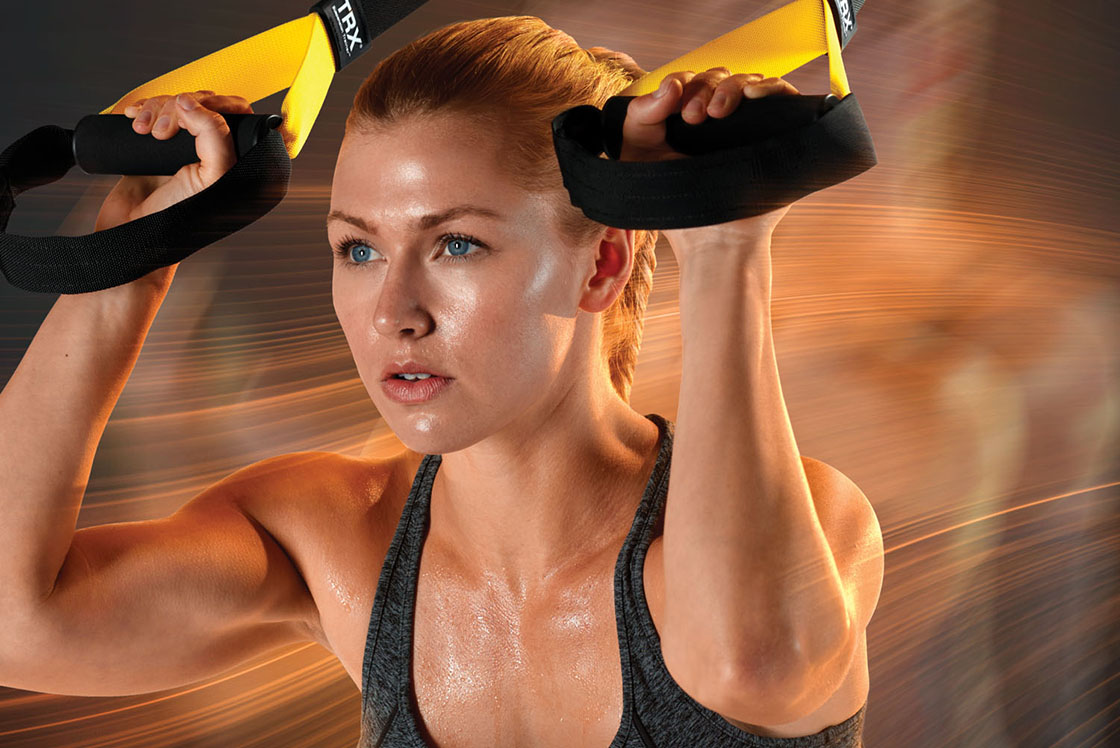 TRX
Retail Packaging and Brand Development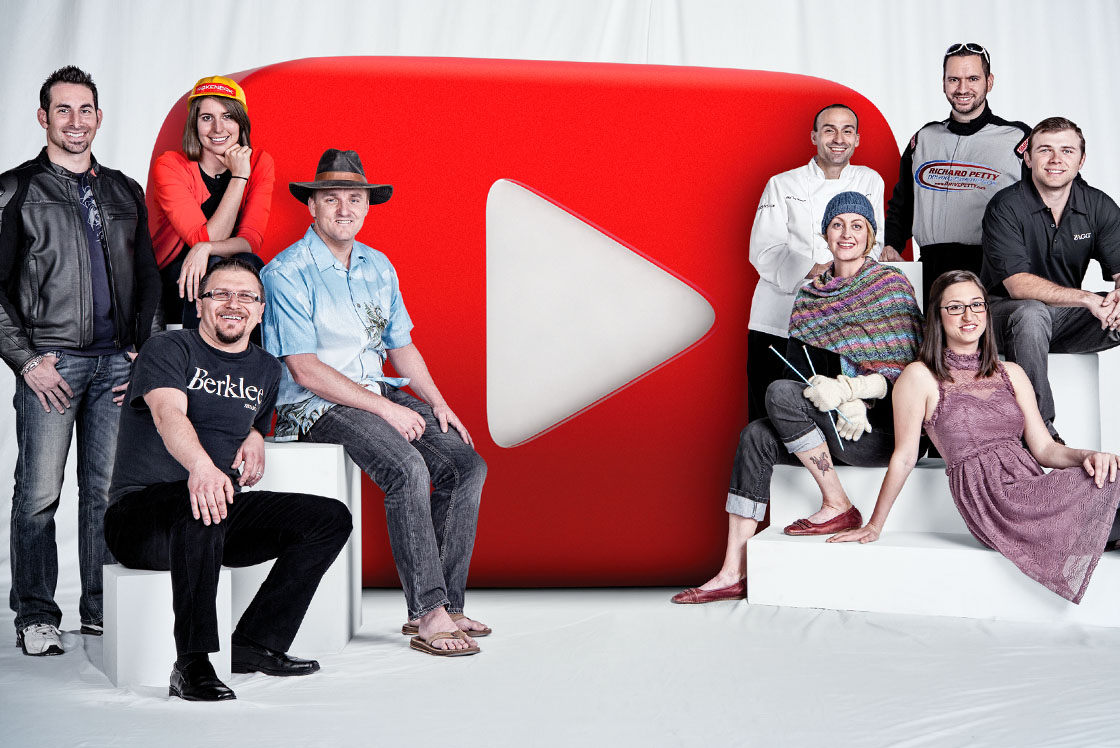 Google / YouTube
SMB Marketing Campaigns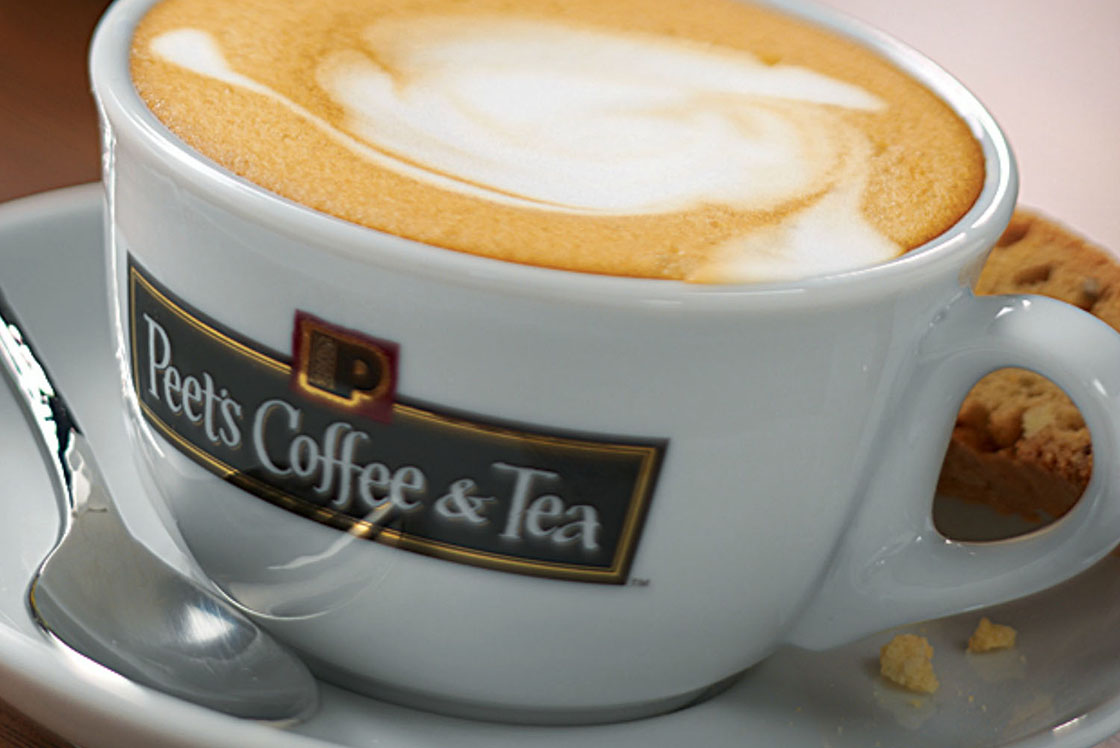 Peet's
Retail Expansion and Brand Development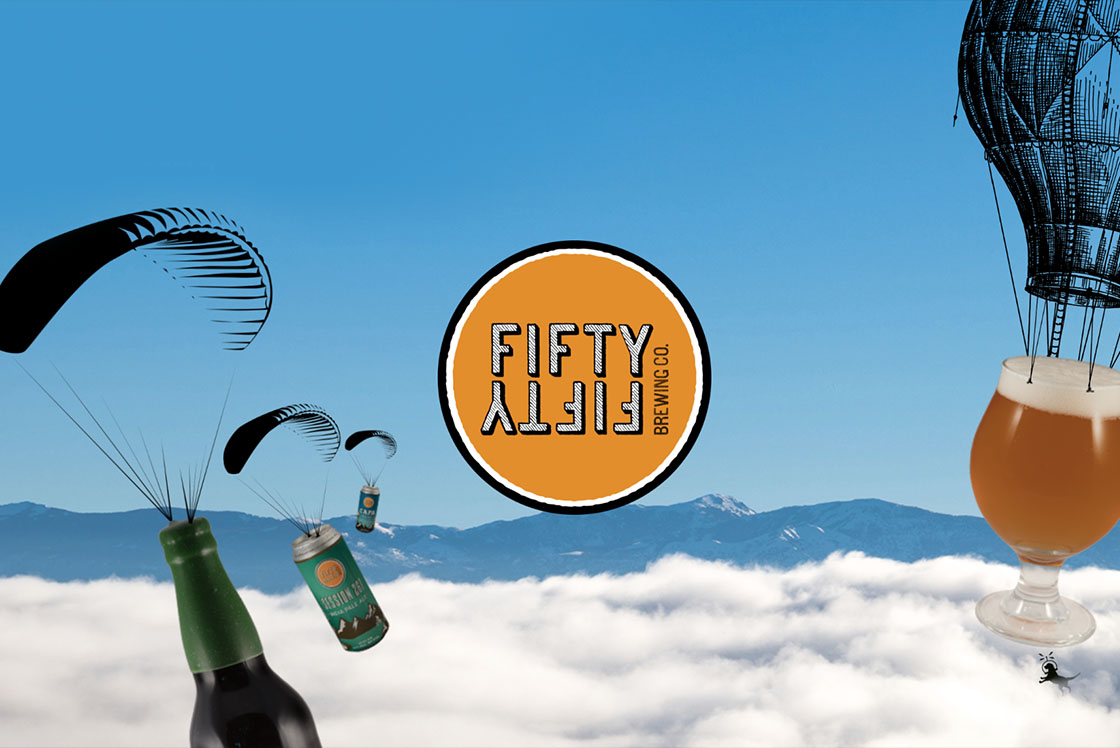 FiftyFifty
Brand Development and Website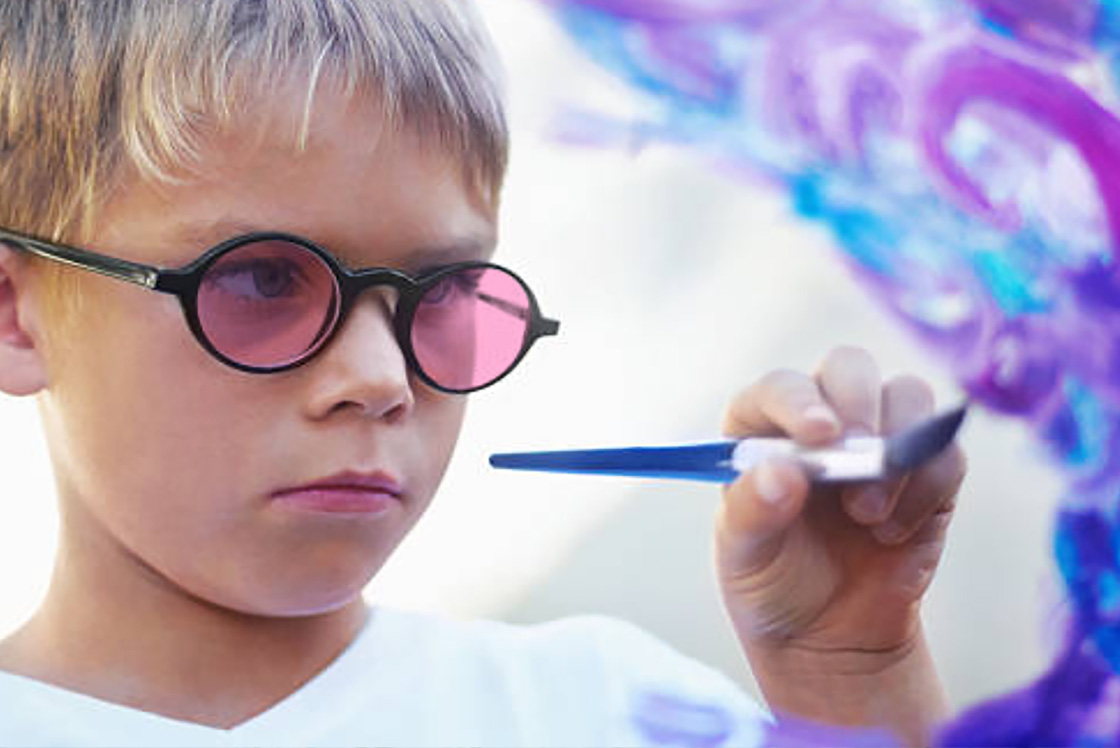 EnChroma Color Blind Glasses
Brand Development, Identity, Brand Guidelines, Packaging, Naming, Web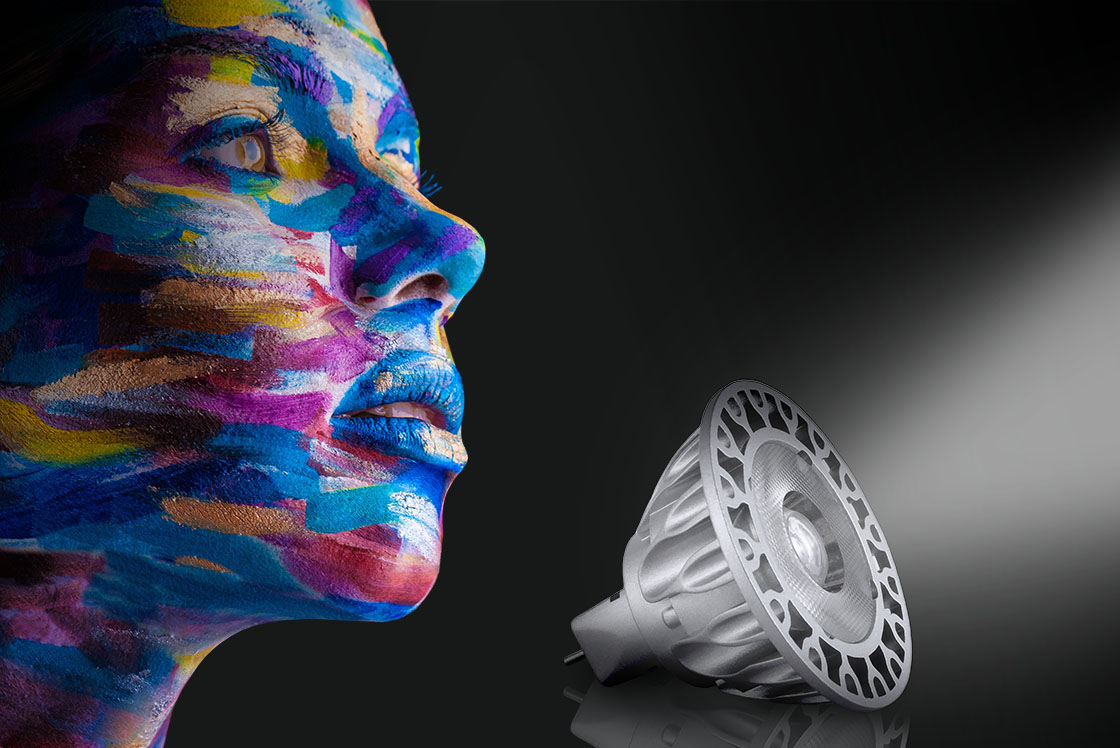 SORAA
Brand Development, Website, App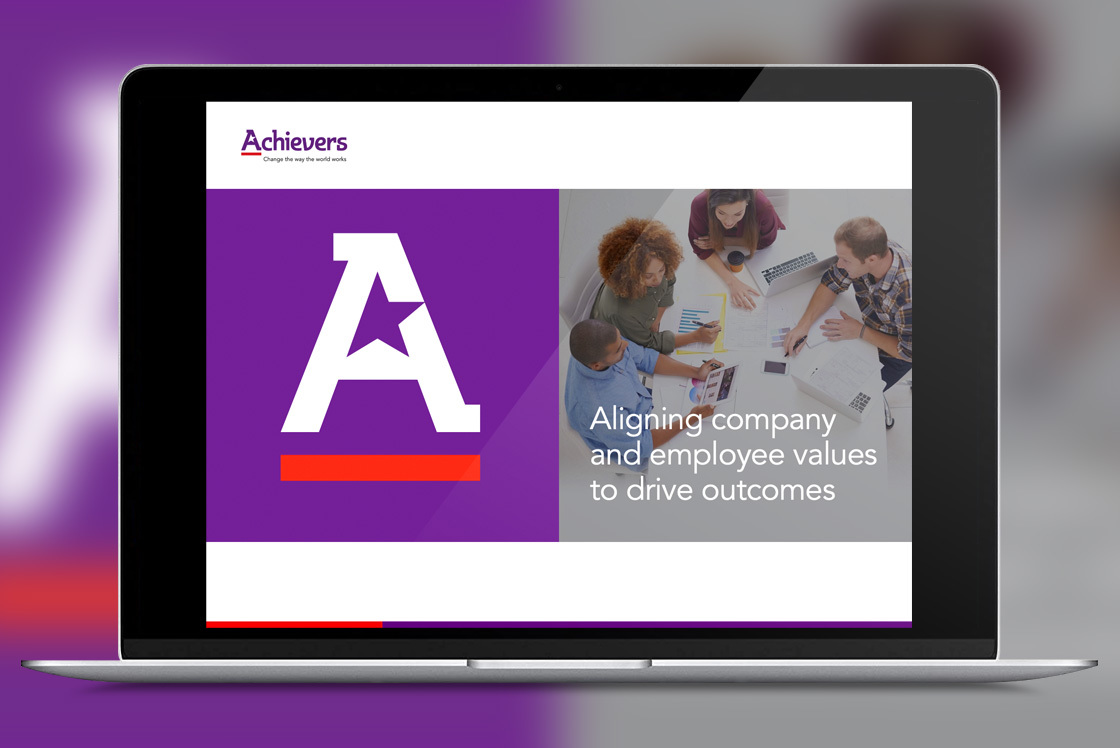 Achievers
Brand Development, Sales Story, Website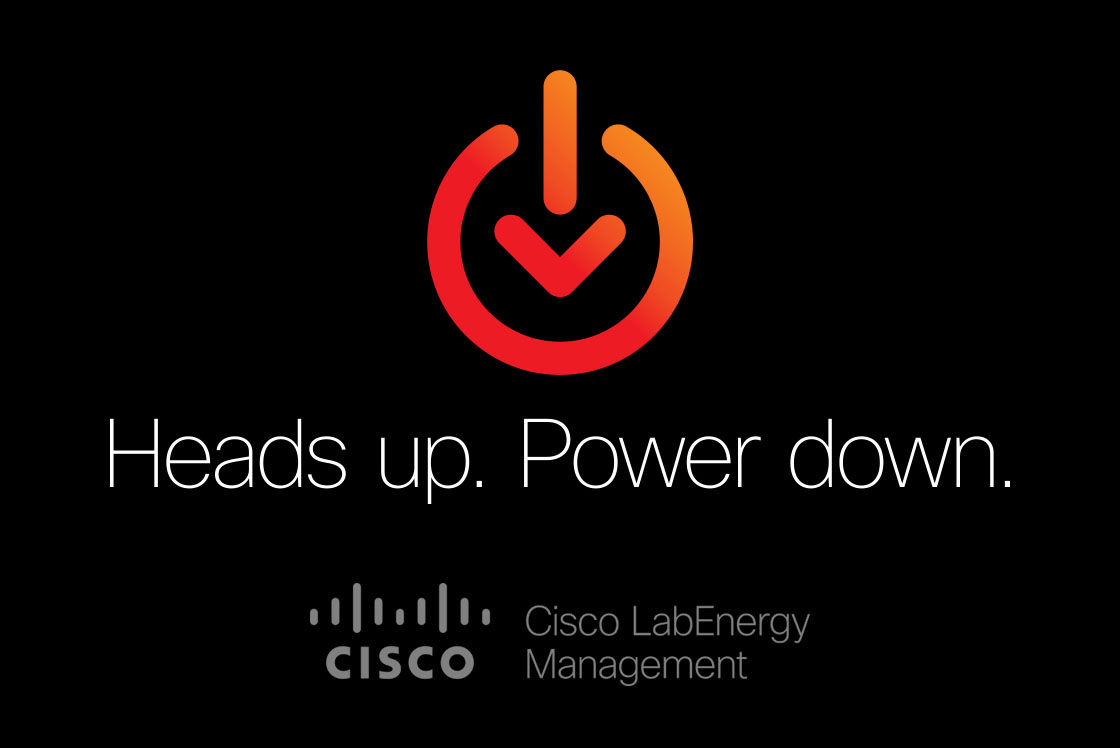 Cisco
Campaigns to inspire employees and partners to save energy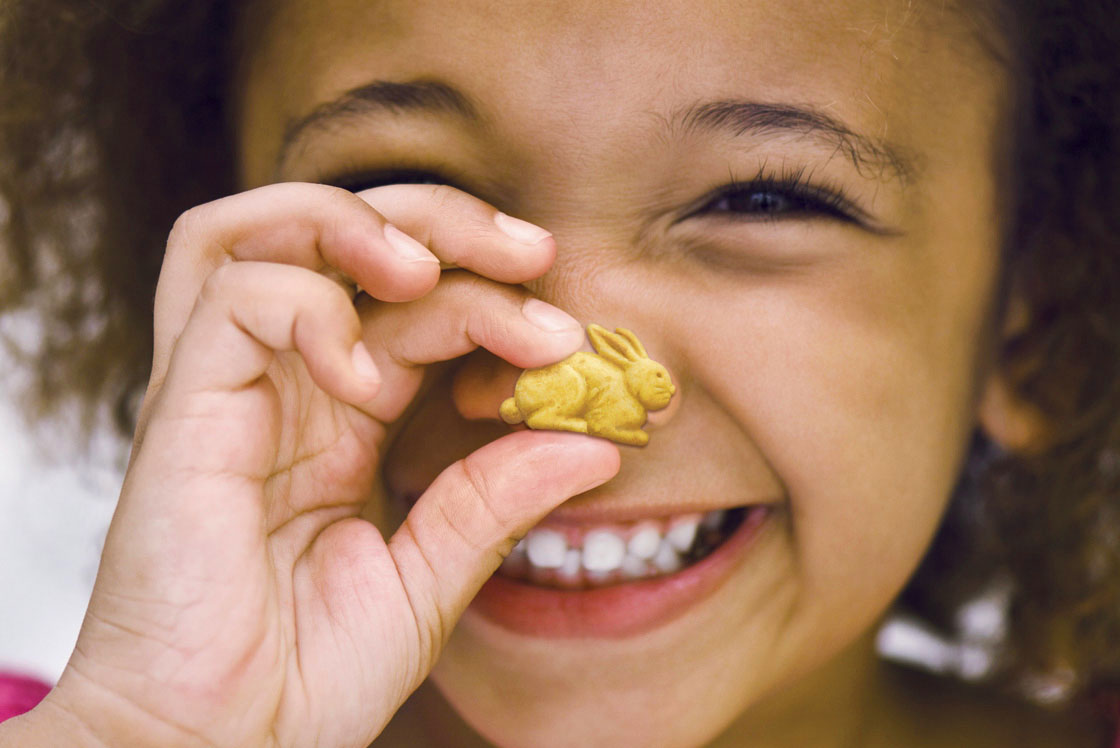 Annie's Homegrown
Retail Merchandising and Promotions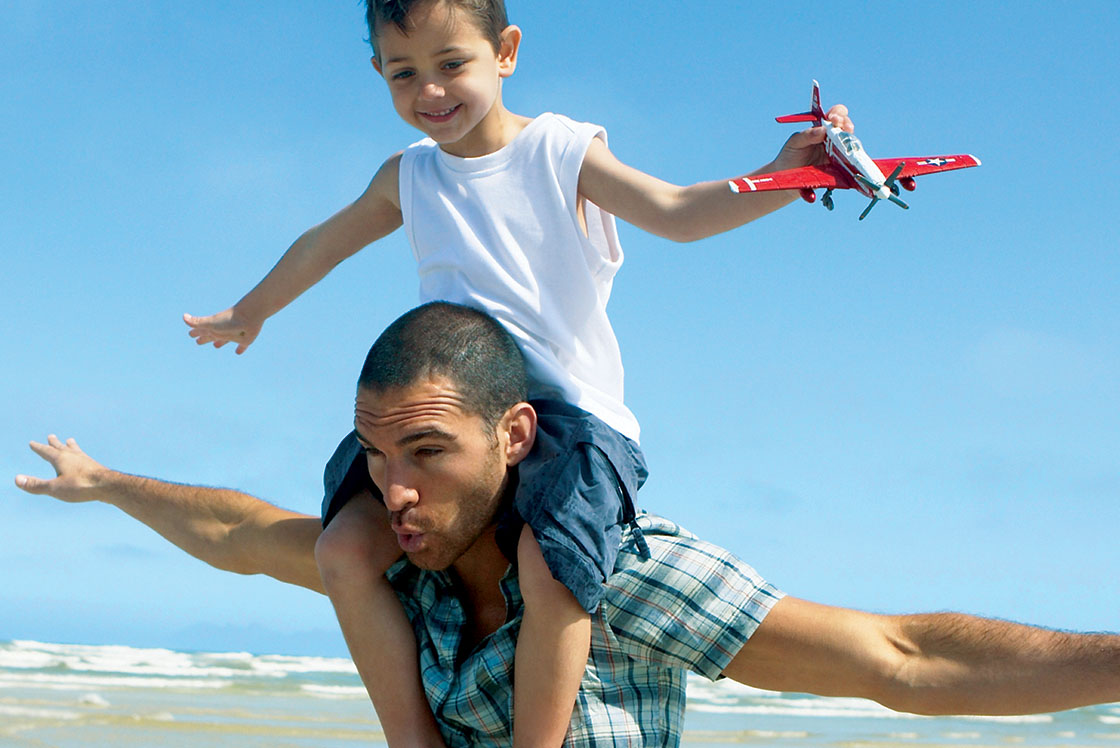 Flip Video
Brand Development, Packaging, Web, Apps
We consider every aspect of a brand's language, visual and verbal. We collaborate with clients to build and strengthen emotional connections with audiences.
We create:
Brand strategy
Naming
Stories
Visual identity
Retail Packaging
Environments
Merchandising
Website Design
Digital Campaigns
Campaign Tracking
Want to Connect?
SF Bay Area Hub: (925) 287-1300
Truckee Base Camp: (530) 536-3530
Email Inquiries: info@keithdesigngroup.com